BilSoft provides exceptional services in building best-in-class enterprise software enabling complex systems to streamline and optimize business processes. With emerging technologies in the field, we create the most dynamic and reliable solutions while keeping it secure and user-friendly. To make your vision a living, growing representation of your dreams we lead the development process from ideation to delivery and provide ongoing support after launch. Armed with the experience of working with over 20 large enterprises, we have deep expertise in building high-end solutions with impeccable performance. Agile methodologies we use in project management ensure convenient and transparent development.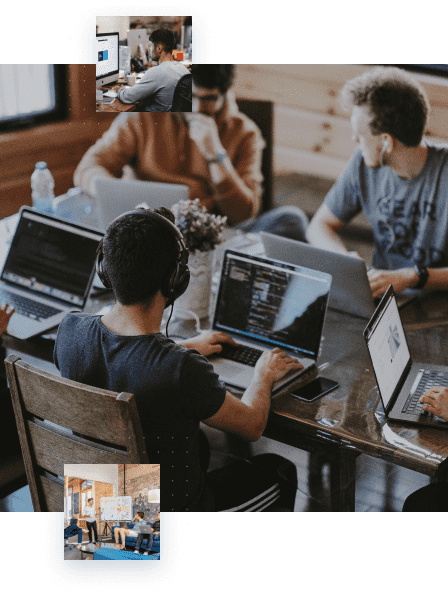 Our Mission & Vision
Our mission is to help enterprises with sophisticated business processes automate and optimize workflow to stay ahead of their competition. We believe in the idea and technology empowering business. Thus we focus not only on the development part but become your technology & business partner in meeting new digital evolution challenges.
Our Values
Team – we build long-term partnerships not only with our clients but with employees. Trustworthiness – trust is crucial when it comes to project success. We strive for integrity and reliability at any stage of cooperation. Innovativeness – we aim to provide advanced services level and follow technological trends. Effective communication – we provide a seamless customer experience on time and on schedule.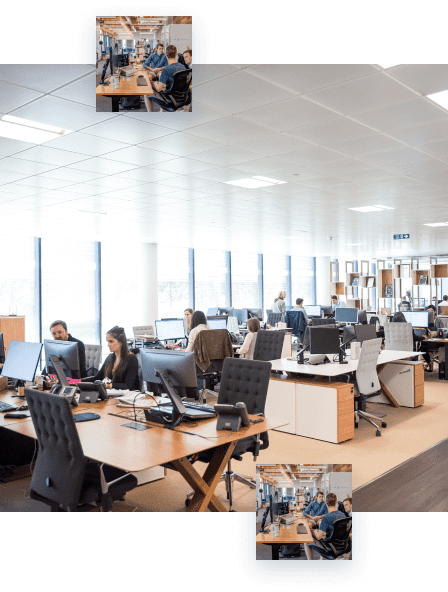 Have any questions?
ASK OUR EXPERTS FOR FREE!

Thanks for your message.
We'll contact you shortly.
Welcome